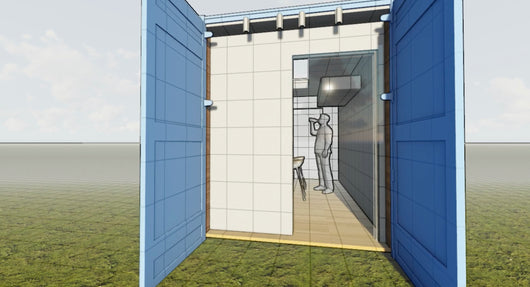 Commercial: Pre-Construction 3D Visualization.
Regular price $5,000.00 Sale
For Commercial Projects
The term 3D Rendering is the process of creating an image using computer software. 3D Rendering can be applied to several different fields, ranging from architectural rendering, animation, virtual reality or video games.
A simple overview of the process is as follows:
A 3D artist models the scene.
Materials are setup
Lighting is set up.
The image is computed (render the image).
In architecture, the goal is to generate a photo-realistic image
*Fee is based on timeline, location, dimensions, budget, design, technology, etc.
ALL DEPOSITS & CONSULTATIONS ARE NON-REFUNDABLE.
Out of state projects are available.