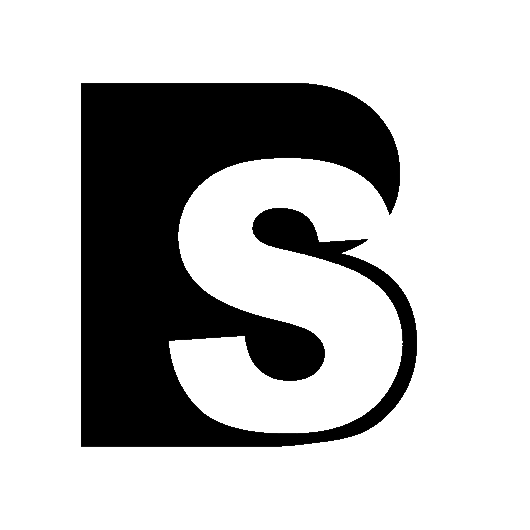 Residential: Pre-Construction Consultation. [<3000sqft]
Regular price $3,500.00 Sale
For Residential Projects under 3000 sqft.
There are two approaches to your product:
1. BUILD TO BUDGET
Client has a target budget in which Building Simple will create a product that compliments vision and need. Client is open to designs that require minimal costs and integrate re-purposing materials. Your project is a representation of our portfolio, so we build in a manner in which we would, too, be proud.
2. BUILD TO DESIGN
Client is very clear about project vision and wants a quote based on the sketches or images submitted, the specifications, material, timeline and other details.
The Residential Pre-Construction Consultation covers the detailed preliminary process that infrastructures your project. Building Simple offers boutique, turn-key services with an excellent team of experts. There are many variables in construction & development with each step having key responsibilities. Should you choose not to move forward, our team has been compensated for the groundwork. If your project budget is approved with your team, your portfolio will have the full scope of your project from start to completion. 
Site Visit
Use Space Analysis
Consultation
Construction & Development Budget
Construction & Development Timeline
Preliminary Digital Rendering
Conceptual Portfolio for Final Aesthetic
*Price is based on location, dimensions, budget, design, technology, etc.
ALL DEPOSITS & CONSULTATIONS ARE NON-REFUNDABLE.
Out of state projects are available.