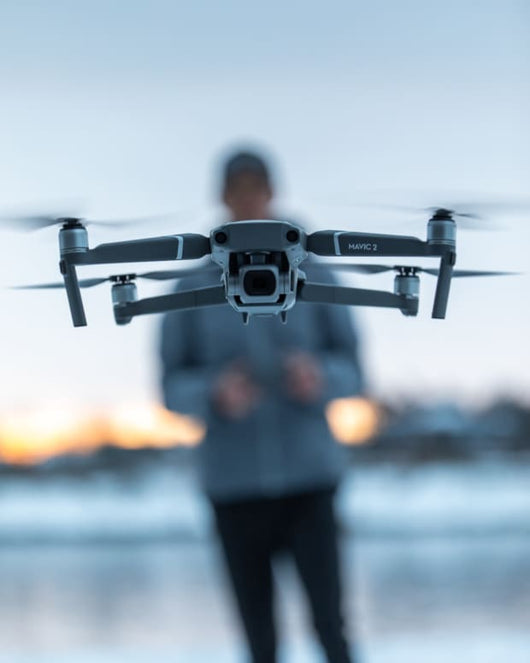 DRONE CAPTURE: Residential & Commercial Aerial Photography
Regular price $5,000.00 Sale
For Residential & Commercial Projects
High-Resolution
Our drone footage uses a powerful flagship camera drone equipped with a 4/3 CMOS Hasselblad camera to facilitate professional-level imaging.
5.1k Apple Pro Res
Omnidirectional
Obstacle Sensing
Length of the photography shoot, resolution, and services performed all affect the total cost of aerial photography and videography. 
Aerial photography allows you to capture a truly unique moment or perspective.
*Fee is based on timeline, location, dimensions, budget, design, technology, etc.
**ALL DEPOSITS & CONSULTATIONS ARE NON-REFUNDABLE.
Out of state projects are available.